Day
1

: Bayeux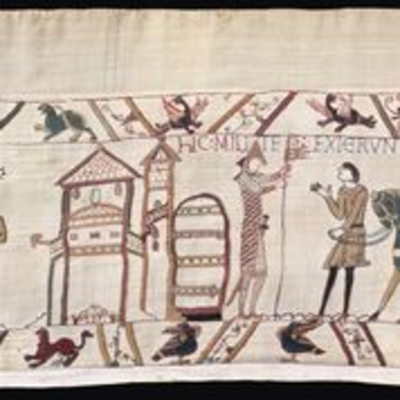 Morning
Arrival in Bayeux, the capital of Bessin. Lunch carried by the participants.
Afternoon
Guided walking tour of the medieval city including the interior of the Cathedral and its old quarters around (duration 02h). Visit with audio guide of the Tapestry of Bayeux, classified Memory of the World, masterpiece of Romanesque art, this embroidered hanging illustrates the conquest of England in 1066 by William the Conqueror.
Departure at your accommodation center. Welcome by the head of the agency MCV.
Installation in the rooms. Hot dinner and night
Day
2

: The D-DAY beaches by bike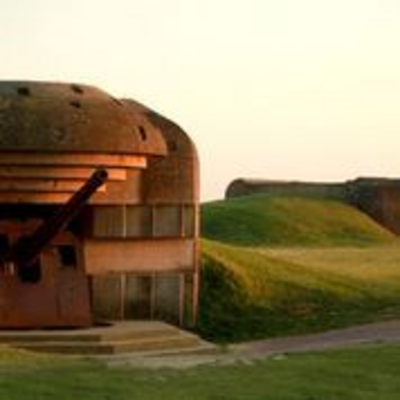 Morning
After breakfast, departure for Arromanches by bicycle (3-hour tour with an accompanying guide)
Stop at the German Long on Sea Battery, classified As Historic Monument
In Arromanches, discovery of the Artificial Port built for the landing of Allied troops
Optional; Free tour of the D-Day Museum: a place that revives the history of the Artificial Port designed by W. Churchill and mounted from scratch the day after the landing
Afternoon
Continuation of the bus tour
Visit from the American cemetery in Colleville sur Mer, where there are 9387 fallen soldiers during the Normandy Campaign.Walk on Omaha Beach
Visit the German cemetery at the Cambe and Discover the site of Pointe du Hoc, strategic point of the German fortifications. You will discover the remains of the German artillery battery and the deep traces of the fighting
Return to your accommodation Dinner and night
Day
3

: Port-en-Bessin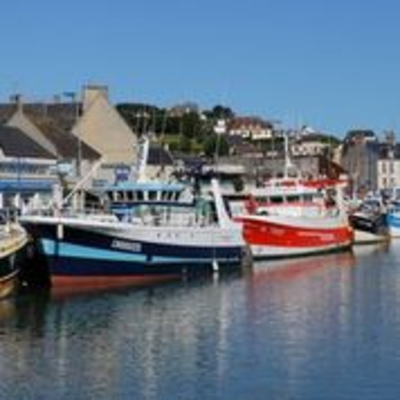 Morning
After breakfast, depart for Port-en-Bessin
Promenade commented on the Port, with explanation of the fishing profession. View of trawlers, boat lift, his shipyard. Visit to the fish market
Possible meeting with a ramendeur, or possibility to witness the fish disembark under the auction (evening)
Picnic on the beach
Afternoon
Various activities to choose from:
Introduction to the sailing tank on the beach, or guided departure and accompanied by kayak of the seas (or semi-rigid boat) to discover the blocks of the artificial port 
Or visit an aquaculture farm of Spirulina, cidricole or dairy. 
Or visit a biscuit factory or a chocolate factory.
Return to your accommodation
Hot dinner and night 
Day
4

: CAEN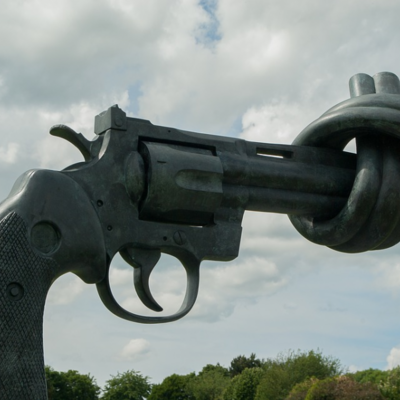 Morning
After breakfast, departure for Caen
Arrival in Caen
Visit to the Caen Memorial:  Guided tour of the exhibition dedicated to the Second World War; 1 educational booklet offered to the responsible teacher
Picnic lunch on site, in the gardens or in a room depending on the weather
Afternoon
Departure to your country